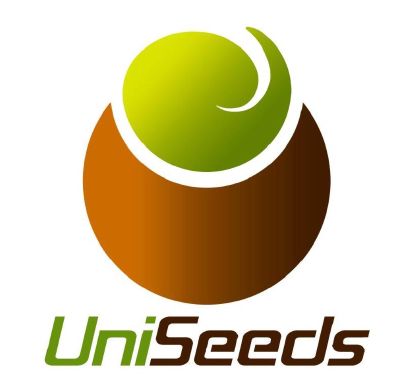 LETHBRIDGE, Alberta (January, 2021) – T3H is pleased to announce the signing of a Hemp Seed Distribution Agreement with Uniseeds Inc. of Cobden, ON.
Pending Health Canada approval Uniseeds will distribute new high CBD feminized hemp hybrids to Canadian producers for the 2021 season.
T3H CEO Jayme Hunter stated, "We are very pleased to be working with Uniseeds for the distribution of T3H hemp varieties to Canadian producers, Uniseeds is one of the most respected hemp distributors in Canada and has a successful history of delivering value to their customers."
UniSeeds business manager Pierre Lanoie confirmed," we are excited to work with T3H and be given the opportunity to be a leader in offering top notch high CBD feminized hybrids to Canadian hemp growers".
UniSeeds is a Canadian hemp seed company based in Eastern Ontario that develop, multiply and commercialize proprietary and third-party hemp genetics to North American hemp growers. UniSeeds has a vast experience in the hemp space being able to offer hemp cultivars and expertise for all key hemp market segments including grain, fiber and now CBD. For more information, visit www.uniseeds.ca. For inquiries contact Mark Lahti, markl@uniseeds.ca.